BIAN IN THE ERA OF OPEN BANKING
CC&C's leadership position in BIAN certification training, adoption and implementation is helping banks to fast-tract BIAN journey.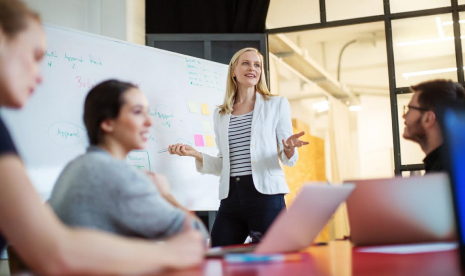 Attain in-depth knowledge and understanding of the BIAN Standard's banking architecture with BIAN Foundation Certification training from the global leader. Your trainer is an experienced BIAN architect who can address the "how" and "why" along with the "what".
This half-day executive session for banking executives, product vendors, consultants, pre-sales teams and IT teams provides a quick overview of the purpose and practical application of the BIAN architecture and its ecosystem. Led by our experienced BIAN architects.
Upcoming BIAN Certification Training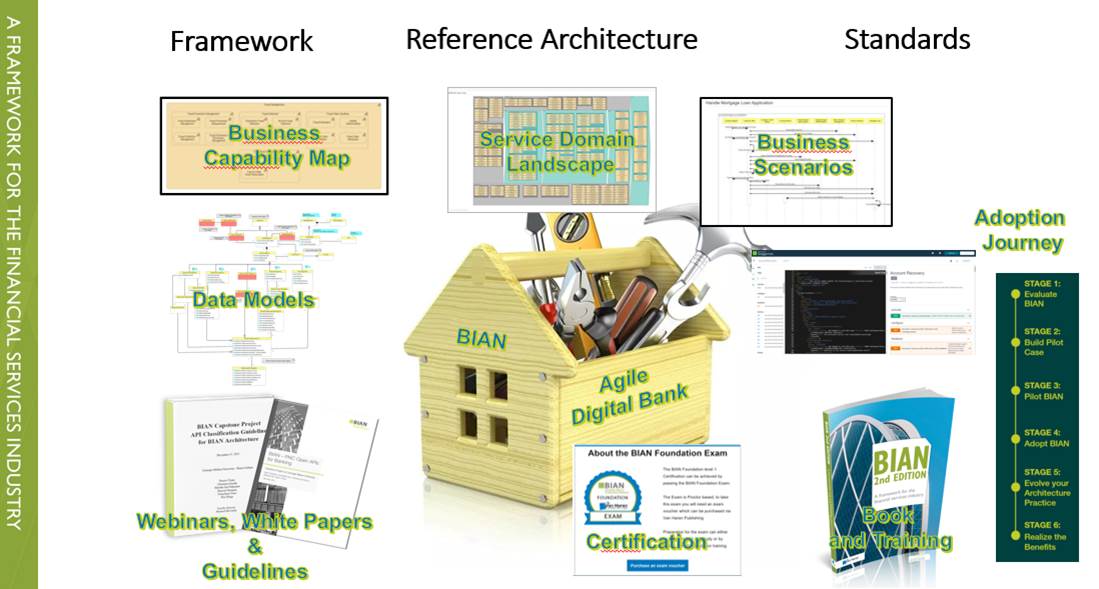 Each bank's journey to driving value from BIAN is unique. How can adopting BIAN address your interoperability pain points? Where is the right place to start?
CC&C's discovery workshop model can help your team define the right architecture context and starting point for success. Our expert hands-on BIAN implementation experience helps define the possiblities clearly: Over just a few days you will create the right plan for finding short- and long-term value.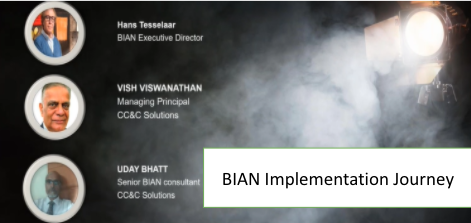 BIAN IMPLEMENTATION JOURNEY
LEARN HOW BIAN REDIFINES OPEN DIGITAL BANKING ECOSYSTM
BIAN (Banking Industry Architecture Network) has been positioned as the essential foundation of a modern digital bank by major banks, banking solution providers and industry observers.
If you are wondering how and where to start, we invite you to join us for this informative webinar conducted by BIAN practitioners to help embark on this exciting BIAN journey! A must for all current and aspiring banking technology professionals!!
BANK ON BIAN!
WHY BIAN CERTIFICATION MATTERS
A Bank looking for readymade components for fast tracking solutions
Banking professional interested in enhancing career prospects as a pioneer in this space
Banking product vendor interested in expanding global market share